WE SEND SMS AND MMS CAMPAIGNS
Dwell Solutions, gives you the SMS and MMS marketing opportunity to reach customers directly, via a piece of equipment that is rarely out of reach.
Drive Targeted Traffic to your business 24/7

Get Quality & Quantity Traffic Every campaign

Lowest costs per customer acquisition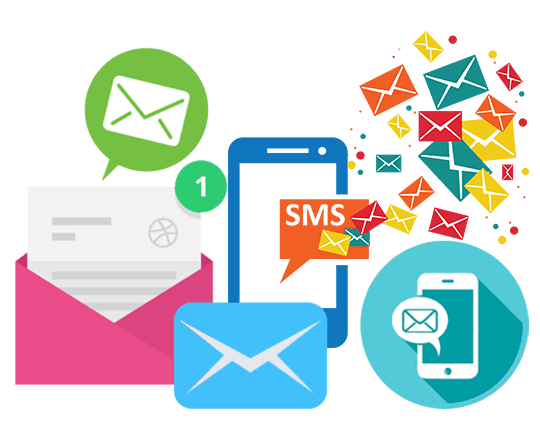 Welcome to Dwell Solutions | Increase Your Business.
Boost your Business Sales & Services on SMS & MMS with our Professional Marketing Services
SMS & MMS marketing exponentially have better ability to track sales and customer engagements likewise. Ninety-eight of text messages are read once they're received. Statistics show that SMS marketing could be a way to gain your customer's attention and increase your revenue.
Whether you would like to market your business or offer a contest, our SMS & MMS platform makes it fast and simple to send text messages to your customers. Text to affix, Text to Vote, Text to win, and SMS surveys are simply some of the features that are guaranteed to drive your business.
A kind of permission marketing, consumers should opt-in to receive your promotional text messages. The online platform wont to schedule your text campaigns will be custom-made to your marketing strategy. Once sending a text campaign, you'll view the analytics enabling you to track messages, track contacts, and delivery information.
We specialise in providing the most effective and least expensive SMS & MMS marketing services in India. Our SMS & MMS marketing services are unique within the business and along with our reasonable SMS & MMS marketing pricing, we tend to are ahead on top of shoulders over the competition as compared to the other SMS & MMS marketing agency.
Benefits Of SMS &  MMS
Receive any volume of Incoming SMS or MMS messages quickly and efficiently

Messages can be received reliably, then routed and shared easily (as opposed to receiving messages on a regular mobile)

No need to install any software or have a dedicated handset to receive messages

Use your existing web browser or email application to read the messages and interact with your customers or staff

Makes it easy for customers to interact with you anytime, any place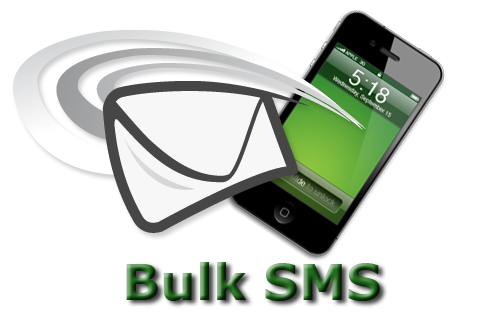 We work hard with each of our clients to develop trusted, long-term relationships that are based on regular communication, innovation, and campaigns that drive results.
Why Use SMS?
Text messaging is a tried, tested and has been around for several years. It's the most personal and reliable method of communication available and it can be extremely cost effective. Below are some of the benefits of text messages for your business.
SMS is simple
A text message is simple and gets the message across instantly without messing around. How many text messages do you receive that you don't read?
SMS gets your message across
Standard text message length is 160 characters which allow you convey your message quickly and concisely. SMS has a 95% read through rate so there's no better way to communicate your value offering.
SMS is affordable
SMS Marketing is very affordable. Cost per text is measured in cents and you can get started for as little as a few cups of coffee.
Everyone uses SMS
Everyone has an SMS enabled mobile regardless of manufacturer, carrier or their plan.
Everyone understands SMS
Most people send and receive text messages on a daily basis so you know your customers will like, have access to and know how to use SMS.
SMS is instant
Text messages are instant. When you send an SMS broadcast to your marketing list it arrives in seconds.
Interested In Taking The Next Step?
Let's get together and talk about your challenges – we're friendly, approachable and like to work with people to quickly solve digital issues exploitation our innovative technology.