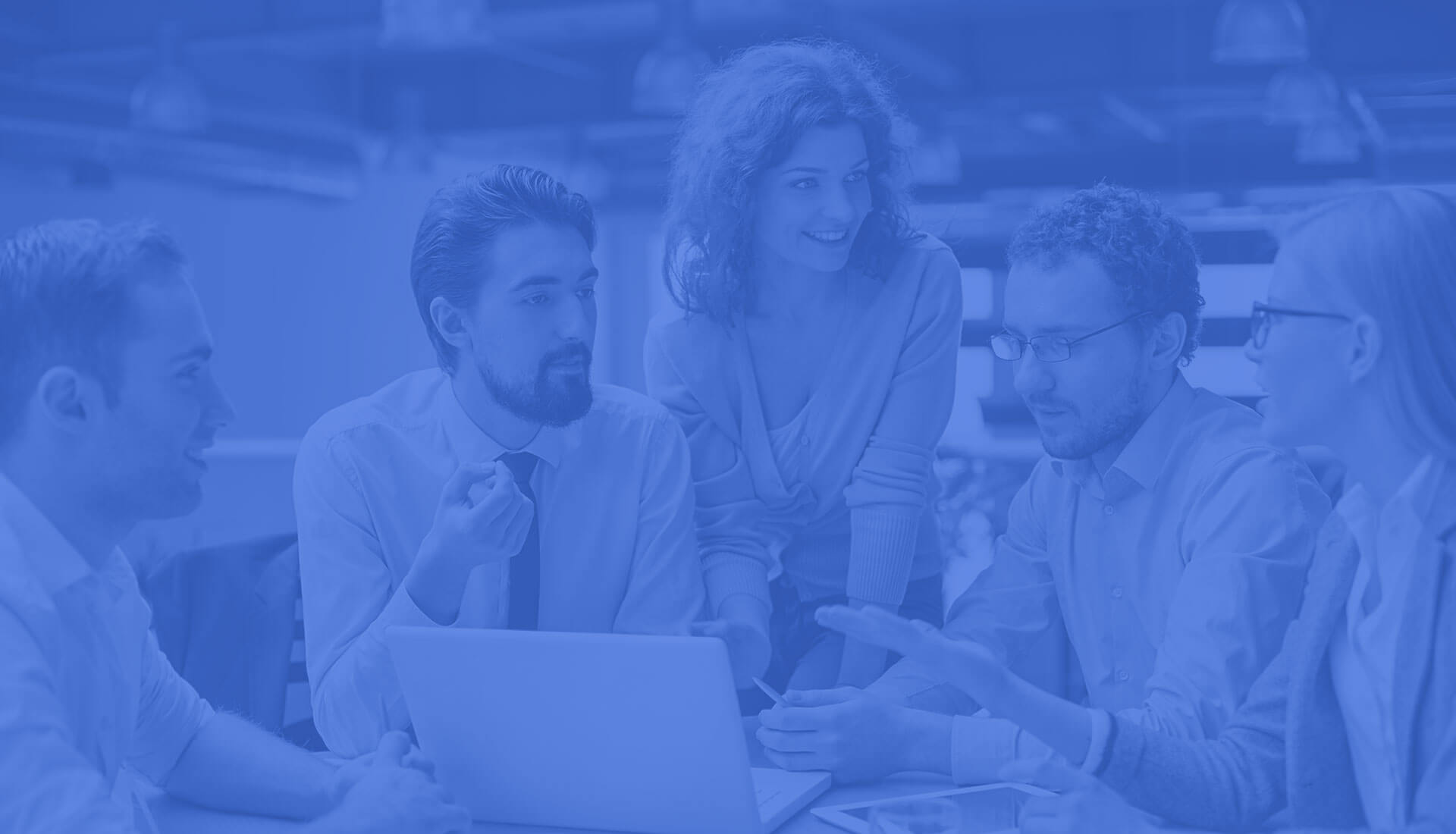 Interested In Taking The Next Step?
Let's get together and talk about your challenges – we're friendly, approachable and like to work with people to quickly solve digital issues exploitation our innovative technology.

Tracking / Reporting
Do You grasp Your Stats? The most important mistake you'll create isn't properly following your website's stats or your campaigns' results. Use suggested tools and reports to form the most effective decisions to stay your web site and marketing fine tuned.Read More

Conversion Optimization
Does Your Website Convert? Even though you've got a great trying web site, if it's not converting traffic into leads or sales then it desires attention. Optimize your website's look and feel to show it into a lead/sales generation machine.
Need an Expert?
The team at Dwell Solutions is web design, online marketing, and digital strategy experts, with a proven track record for delivering impressive outcomes that drive real results.