Control your online marketing with transparent campaigns
SEM is one of the most effective methods that businesses can use to acquire new targeted customers online
Drive Targeted Traffic to your website 24/7

Get Quality & Quantity Traffic Every campaign

Lowest costs per customer acquisition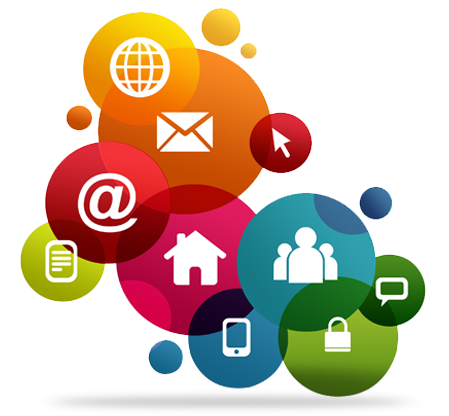 Welcome to Dwell Solutions | Increase Your Search Rankings.
Boost your Business Ranking on Search Engines with our Professional SEM Services
To increase business opportunities we'd like to increase traffic on the website and using a combination of SEO and Pay-Per-Click advertising, our expert team effectively will increase the traffic on client's websites. SEM uses paid advertising with AdWords or Bing Ads.
PPC is the fastest way to drive the traffic. A client who takes PPC services ought to pay as per a number of clicks their ad receives in Google. Our search engine marketing specialists will confirm the most effective process for marketing your website. we offer cost-effective SEM services that profit all kinds of huge and tiny businesses. Our experts offer marvelous and valuable trade ideas and that we believe our success is all regarding you achieving newer heights along with your sales and more and more people understand your product.
We specialize in providing the most effective and least expensive SEM services in India. Our search engine marketing (SEM) services are unique in the industry and besides our affordable SEM pricing, we have a tendency to are ahead higher than shoulders over the competition as compared to the other SEM agency.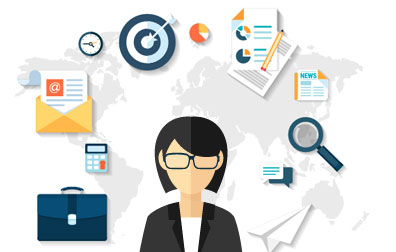 Services are Offered by Experts
At Dwell Solutions, all services are offered well-trained trained professionals and the experts, who are having the complete knowledge about the procedure. The services that are offered by us and they are:
Bid Management
Keyword Research
Multi-variant Testing
Localisation
Ad Creation
Optimisation
Campaign Mapping
We work hard with each of our clients to develop trusted, long-term relationships that are based on regular communication, innovation, and campaigns that drive results.
OUR PROCESS
PPC Audit
(Keyword analysis In Terms of calculable price Per Click, Competition, Searches)
Landing Pages
(Landing Pages Creation and Optimisation)
Campaign Draft
(Ad Groups, Keywords, Ads, Banners, Extensions, Negatives, Call Outs)
Budget Monitoring
(Daily Budget monitoring to complete Monthly Budget Precisely)
Campaign Setup
(Settings, Location, Bidding, Site links, Scheduling, Budgeting, Billing)
Weekly Analysis & Revisions
(Settings, Location, Bidding, Site links, Scheduling, Budgeting, Billing)(Analysis and Revisions in Budgeting, Ads, Keywords, Extensions, Bidding)
Conversion Tracking
(Creation and Installation of Conversions i.e. form Enquiries, Phone Calls, Sales, etc.)
Weekly & Monthly Reports
(Weekly Adwords Performance Reports for first Month and then Monthly Adwords Performance Reports)
Interested In Taking The Next Step?
Let's get together and talk about your challenges – we're friendly, approachable and like to work with people too quickly solve digital issues exploitation our innovative technology.