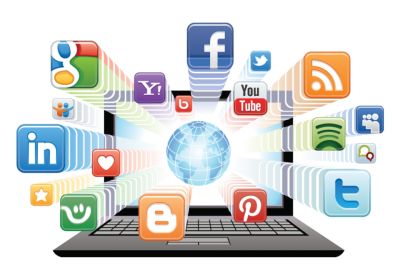 App Development
Do you want a custom, native IOS, Android or Windows app? Like a cross-platform responsive web app? Need a secure backend? If you would like it, we will build it. Wherever others struggle, we thrive
App Development
Deploying a good app isn't simple however exploitation they should be. Varied abilities that our app development company has housed identify your need and tailor the end result that's the mirror view of your imagination. The competitive edge we have a tendency to hold against different app development agency is our help right from the prototyping to post app launch support. With a dedicated team, the Android and iPhone app we tend to craft is visually appealing and user-friendly rendering us a noted position within the international market.
Ready to get started?
Request For App Development & Digital Marketing.
Could we tend to be an honest suitable your business?
We help all types of businesses. however, experience shows that we're able to deliver the most impact for established tiny and mid-sized businesses, led by forward-thinkers who are seeking growth over succeeding 3-12 months
If that's your business, then we'd wish to invite you to a 30-minute growth session with one in all our experts, to visualize however we tend to might assist you to grow.