How does Google Adwords work?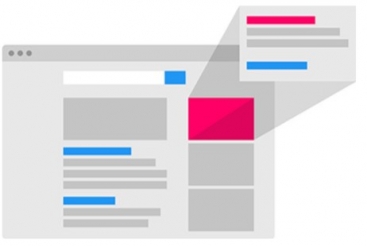 Not interested in pushing your business smack-bang in front of users? No problem. Google Display Network allows you to generate attention subtly. Here, your ad is featured on other successful websites, videos and applications that your target audience is already most likely browsing.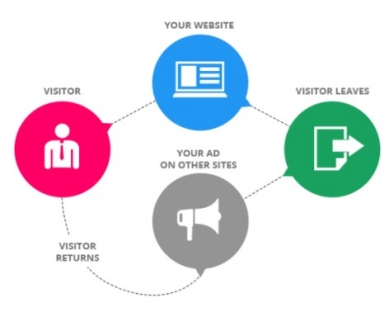 Advertising with  Google AdWords
A user punches a keyword into Google and your business pops up straight away. Sounds like the dream, right? This is what a strategic AdWords campaign can do. When you enlist our help as a Google AdWords service provider, you can expect your ad up and run within 24 hours. No fuss, no stress, just results.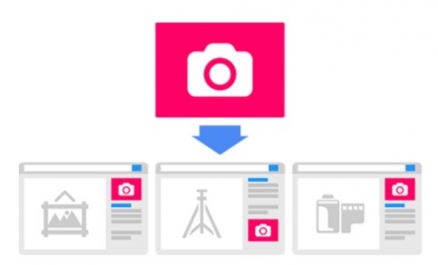 As an online business, there are few things more discouraging than an indecisive customer abandoning his or her virtual shopping cart. Google Remarketing sends a subtle message to users who have visited your site and cleverly entices them back.
Get targeted visitors & start boosting:

Brands
Increase brand awareness.

Conversions
Generate leads or sign-ups.

Apps
Increase app downloads.

Sales
Drive online purchases.

Videos
Increase video views.

Increase video views
Maximize advertising revenue.

Engagement
Increase website page views.

Alexa
Improve Alexa ranking.
Are you new to Adwords? Do you want to be seen on Google but don't know where to start? Are you paying for Adwords but not getting the results you were promised?
Here's how I can help you :
Set up Google Adwords account in less than one week
Flexible budget with low management fees
Monthly Reporting
Simple Payment Options
Want to reach out to me faster? Feel free to drop a line on my WhatsApp – +91 8686785734